BHS Gives Thanks for All Its Blessings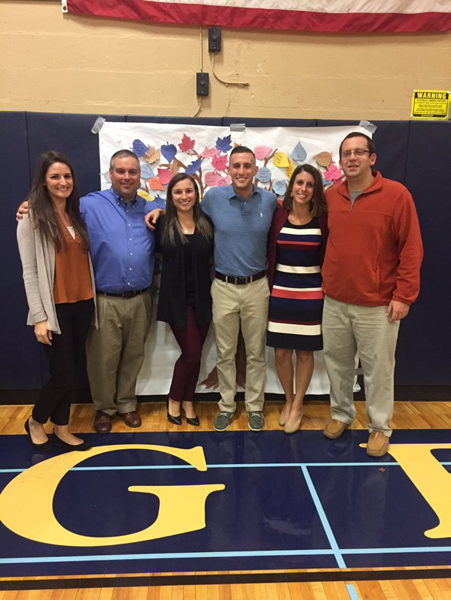 Rani Patel, Editor-in-Chief, Technical Director
November 17, 2016
On Wednesday, November 16th, the big family that is Bethpage High School came together in the school gymnasium to celebrate Thanksgiving. This was the second year of this fine event, and it was just as successful as the first. Some of the delicacies served included: mashed potatoes, multiple mac and cheese dishes, Zorn's turkey, and Mr. Fazio's famous corn pudding.
The event organizer, Mr. Scott Lynch, gave a heartwarming speech after the feast that included that "The best thing about the Bethpage School District isn't just the academics or the sports, it's the people." He continued on to thank everyone that helped him make the event possible and talked about what he was grateful for.
In fact, check out the Thanksgiving tree that'll be put up in the lobby and see what everyone put as what they're grateful for.