Staff Profile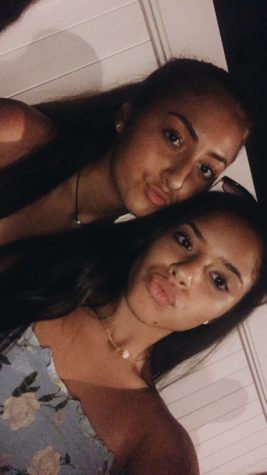 Sarah Larrea
Reporter
Sarah is a sophomore in Bethpage High School. She's a proud Bethpage Cheerleader and enjoys hanging out with her friends. She is fluent in the Spanish language and loves to travel.  She looks forward ...
Monday, April 8

Baseball

BHS 8 - Plainedge 2

Saturday, March 30

Boys Lacrosse

BHS 16 - MacArthur 7

Saturday, March 30

Marine Fitness

BHS 1st Place Girls, 2nd Place Boys

Thursday, March 28

Girls Lacrosse

BHS 8 - East Meadow Jets 9

Loading ...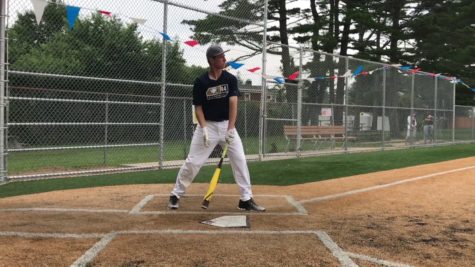 Nicholas Timoshenko and Samantha Santos
May 16, 2019 • No Comments
BHS's own Peter Schimmel was recently named MVP of Nassau baseball's A3 conference. He received 307 out of the 875 votes, for 35% of the total vote. The vote, casted on Twitter by Nassau baseball, included Peter and three...