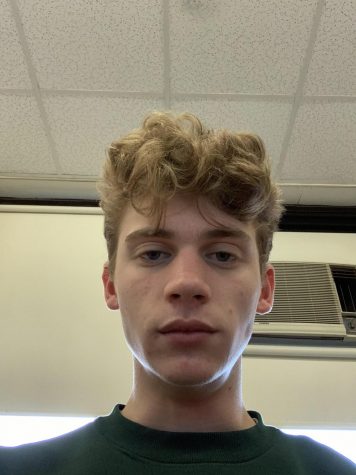 May 6, 2021
Perhaps it is the fault only of myself...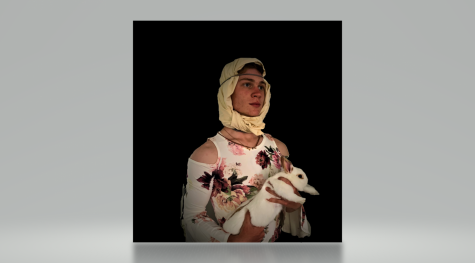 April 26, 2021
Perhaps one of the most interesting things to me, is...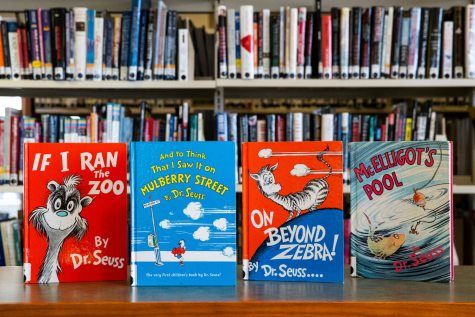 Recalling Rhymes: Cancelling Dr. Seuss
April 6, 2021
In today's world, everybody has to walk on eggshells...
Who do you want to win the 2020 Presidential election?
Joe Biden (48%, 280 Votes)
Donald Trump (52%, 302 Votes)
Total Voters: 868

Loading ...

Erin Conway, Reporter
October 21, 2020 • 1 Comment
Imagine walking out to the football field on a cold crisp fall Saturday morning and seeing….absolutely nothing.  No cheerleaders, no fans, no rival stands mocking the other team, no smell of hotdogs in the air, no whistles...