Staff Profile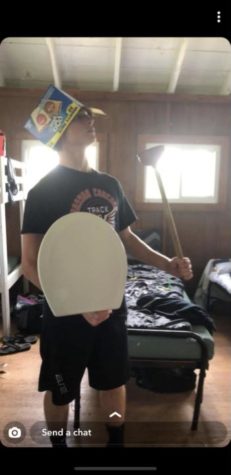 Ayden Morales
Reporter
Ayden Morales is a junior at Bethpage Highschool. He runs cross country, winter track, and spring track on the varsity level, and this is his first year in journalism. He loves spending time with his family...

Loading ...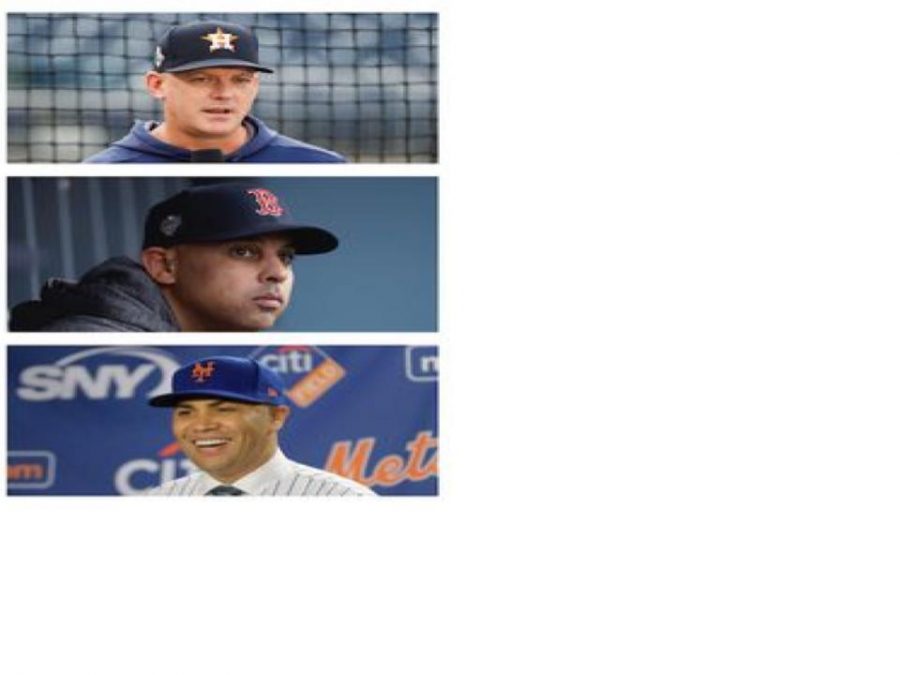 Sean McGrorty, Reporter
January 28, 2020 • No Comments
MLB commissioner Rob Manfred this week handed down punishments on Houston Astros. Manager A.J. Hinch and General Manager Jeff Luhnow both got a one year suspension. They are believed to have been involved in the scheme to...