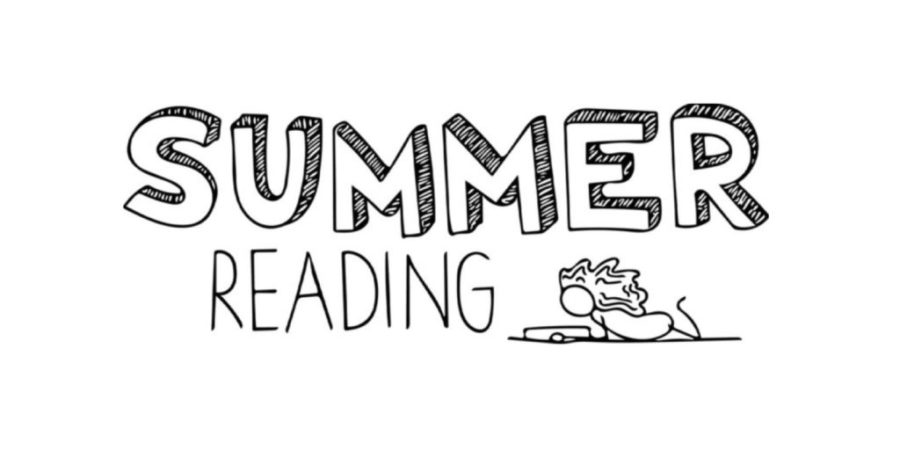 June 11, 2021 • No Comments
After committing to a school this year , I started to get into the habit of reading again. I used to read three books per week during middle school to high school. Now that I have time, I am able to get...
June 11, 2021
The Eagle's Cry Interview: Mr. Malossi
June 11, 2021
June 11, 2021
Sorry, there are no polls available at the moment.

Erin Conway, Reporter
October 21, 2020 • 1 Comment
Imagine walking out to the football field on a cold crisp fall Saturday morning and seeing….absolutely nothing.  No cheerleaders, no fans, no rival stands mocking the other team, no smell of hotdogs in the air, no whistles...