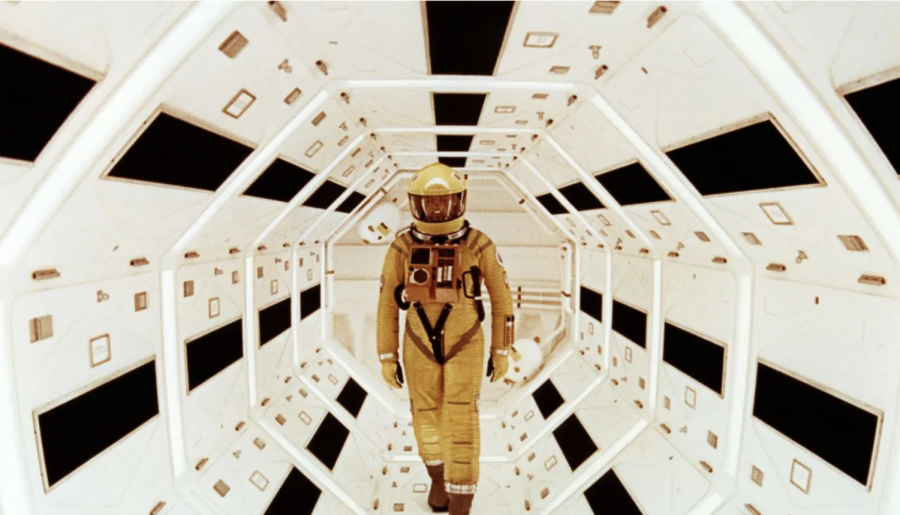 Angelo Clausner, Newspaper Club Officer
December 1, 2020 • No Comments
For 52 years, this Stanley Kubrick classic (and masterpiece) has inspired, influenced, and polarized countless critics and audiences. 2001: A Space Odyssey is one of, if not the very best science-fiction...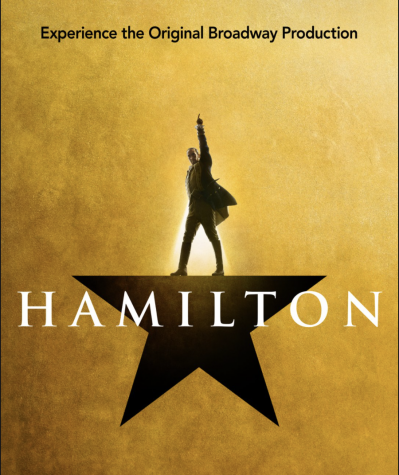 BHS Awaits the Return of Broadway
December 1, 2020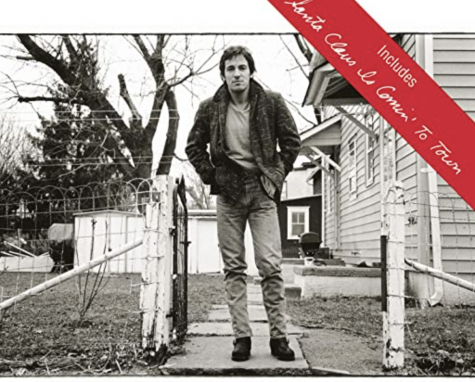 What is the Best Christmas Song?
November 30, 2020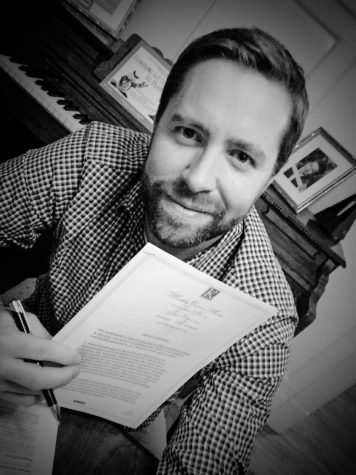 The Mysterious, Musical Past of Mr. Malossi
November 30, 2020
Who do you want to win the 2020 Presidential election?
Joe Biden (48%, 280 Votes)
Donald Trump (52%, 302 Votes)
Total Voters: 868

Loading ...

Erin Conway, Reporter
October 21, 2020 • 1 Comment
Imagine walking out to the football field on a cold crisp fall Saturday morning and seeing….absolutely nothing.  No cheerleaders, no fans, no rival stands mocking the other team, no smell of hotdogs in the air, no whistles...