10 Hobbies to Take Up Over Summer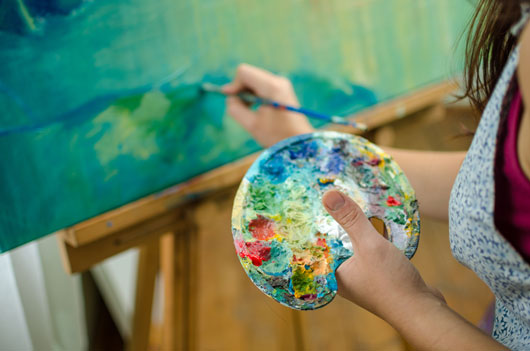 a:5:{s:5:'width';i:300;s:6:'height';i:168;s:4:'file';s:20:'2017/06/images-5.jpg';s:5:'sizes';a:4:{s:9:'thumbnail';a:4:{s:4:'file';s:18:'images-5-70x70.jpg';s:5:'width';i:70;s:6:'height';i:70;s:9:'mime-type';s:10:'image/jpeg';}s:13:'carouselthumb';a:4:{s:4:'file';s:19:'images-5-122x80.jpg';s:5:'width';i:122;s:6:'height';i:80;s:9:'mime-type';s:10:'image/jpeg';}s:13:'tsmediumblock';a:4:{s:4:'file';s:20:'images-5-240x150.jpg';s:5:'width';i:240;s:6:'height';i:150;s:9:'mime-type';s:10:'image/jpeg';}s:5:'small';a:4:{s:4:'file';s:20:'images-5-300x168.jpg';s:5:'width';i:300;s:6:'height';i:168;s:9:'mime-type';s:10:'image/jpeg';}}s:10:'image_meta';a:12:{s:8:'aperture';s:1:'0';s:6:'credit';s:0:'';s:6:'camera';s:0:'';s:7:'caption';s:0:'';s:17:'created_timestamp';s:1:'0';s:9:'copyright';s:0:'';s:12:'focal_length';s:1:'0';s:3:'iso';s:1:'0';s:13:'shutter_speed';s:1:'0';s:5:'title';s:0:'';s:11:'orientation';s:1:'0';s:8:'keywords';a:0:{}}}
Photography
Not only is taking artsy pics a good use of time, but it also produces something almost as pretty as you.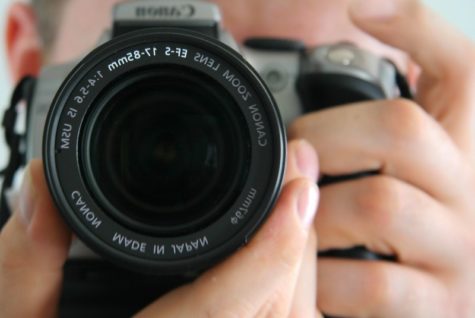 2.Journaling
Just because you have few friends who never want to hear you speak doesn't mean you shouldn't express your feelings! Keeping a diary or journal is a great way to discuss your emotions with zero judgement—since it's just for you to see. Plus, they are great to look back on when you're older to see how cringey you were.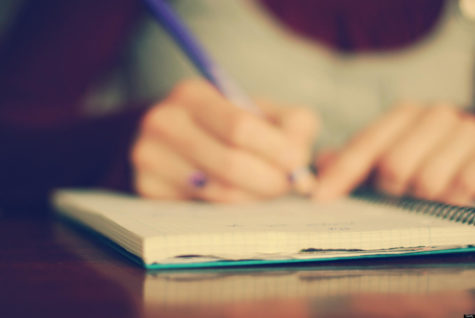 3.Creative Writing
Creative writing is yet another format to express yourself. It is a way to broadcast to the world your imagination.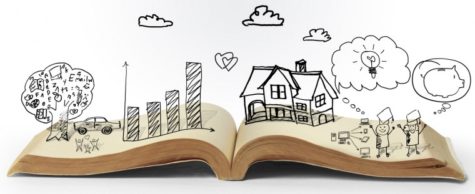 4.Volunteer work
Volunteering not only helps others; it also helps YOU, The good feeling of charitability you'll receive is indescribable.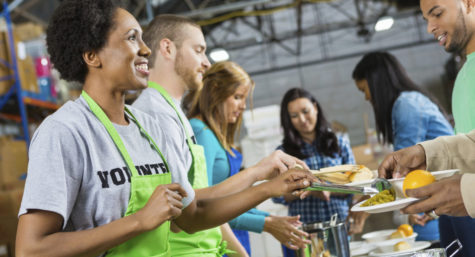 5.Taking hikes
Taking hikes is a good way to clear your mind, explore new places, and admire the beauty of nature. Going on hikes with friends and family is a fun alternative for spending time with each other and so many great memories can be made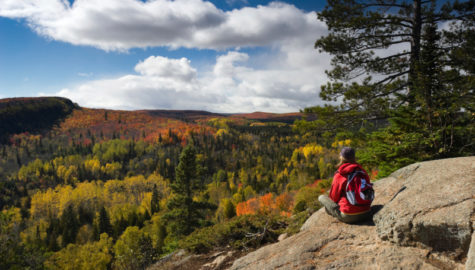 6.Reading
Why pick up your phone when instead you can pick up an amazing book? Reading is one of the best ways to work your brain without realizing and there are all different kinds of books out there depending on your interests.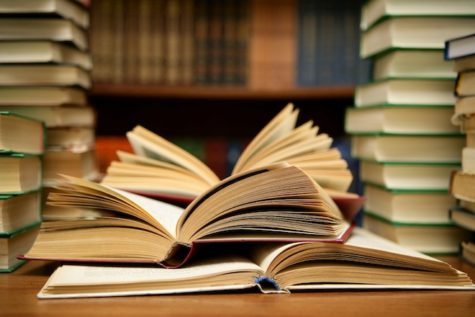 7.Cooking/Baking
Being able to cook a meal for yourself or bake a cake for a special event is extremely satisfying, and I don't mean when it's from a box. To take up baking or cooking delicious cuisines from scratch is a skill you'll be able to use for a lifetime and will leave everyone impressed.
8.Going to mom & pop shops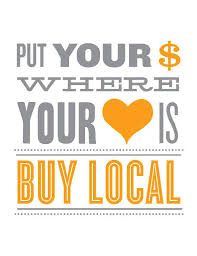 Giving business to cute lil' couples is such a heartwarming experience and one we definitely recommend.
    9.Painting
Painting is one of the best ways to have fun, relieve stress, and create beautiful masterpieces. You can paint alone or with friends, but either way it's a blast!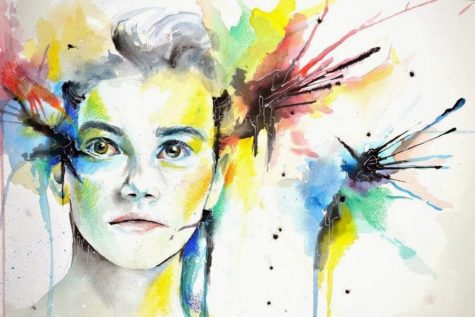 10.Gardening
Want to make your home look the prettiest on the block? Well, buy and plant some plants, and voila; your house is now blessed with beauty!