Sports Report 3/31/16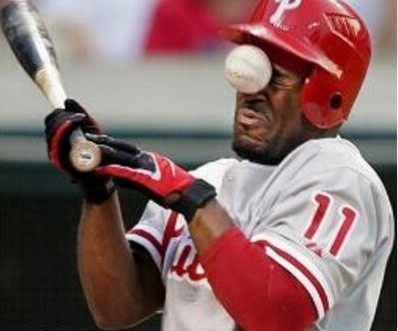 Baseball
The boys dropped the series against Lynbrook losing 10-1. They will look ahead to next week when they play a 3-game series against North Shore.
Boys Lacrosse
The boys played a tough game and came away with win by a score of 14-1 against Plainview JFK. Joe Tierney had 4 goals and 2 assists.
Badminton
The girls improved to 1-1 against Oyster Bay.