January 2020 Deceived Us… The World Is Falling Apart.
By: Amalia Lal and Ariana Mehrzad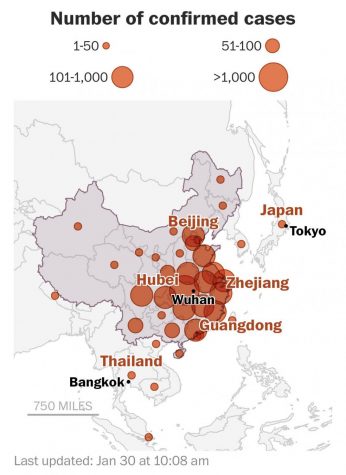 Week 1 of January 2020: During the first week of 2020, a virus began to spread throughout different parts of Asia. This very infectious disease that was concealed by a possible cold, was actually what is called the Coronavirus. The Coronavirus is related to the SARS virus that created its own epidemic in 2003. Since then the Coronavirus has spread outside of China and the death toll has increased.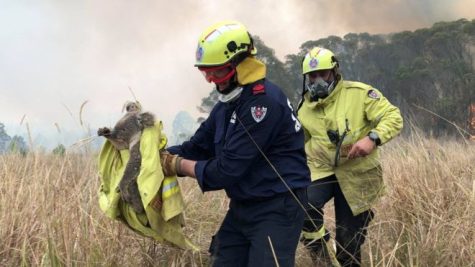 Week 2 of January 2020: The Australian Wildfires originally started on October 11th of 2019 but has pursued to continue it's damage. All throughout Australia the fires still terrorize wildlife, people, and most notably, animals. The fires have claimed about 33 human lives (including many homes) and an escalating number of 1 billion helpless animal lives. According to BBC "…more than 27.2 million acres of bush, forest and parks across Australia have burned". Ever since footage of injured and struggling animals surfaced social media people have done their best to give to charities. Civilians of Australia are still working hard to control the fires and help the animals fighting for their lives.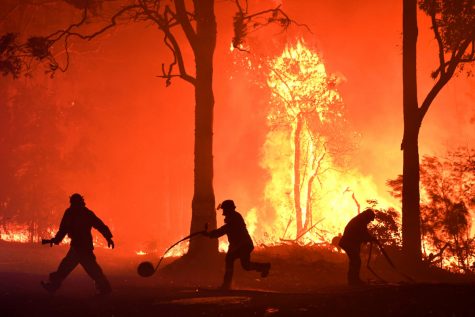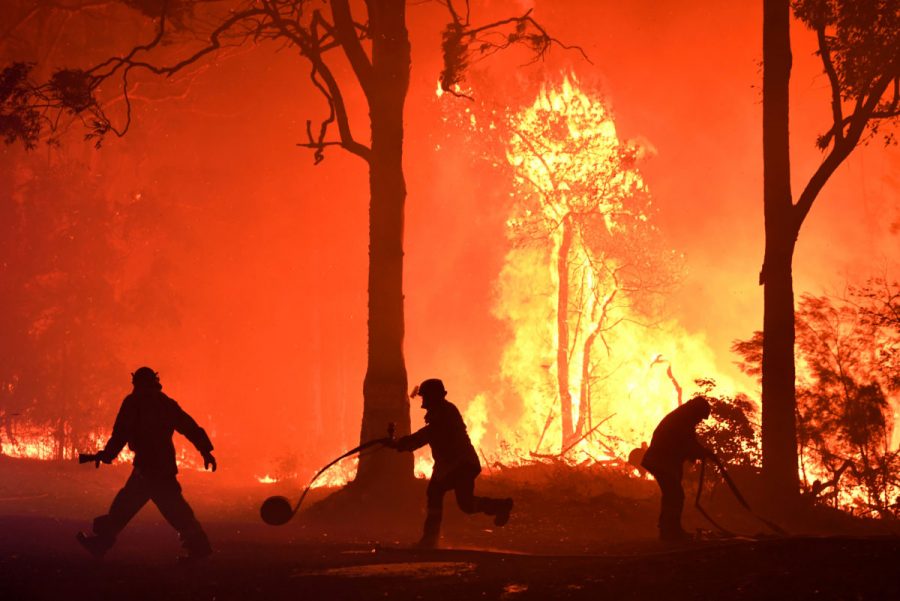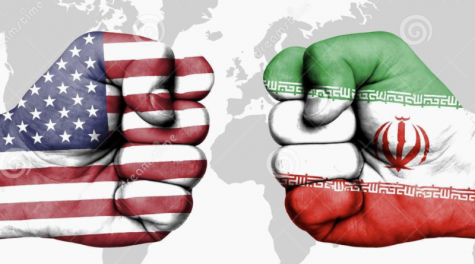 Week 3 of January 2020: On January 3rd, the US and Iran were heating up with tension against each other. Since the beginning of 2020, this tension consecutively began to grow and rumors of World War 3 began to spread everywhere. World War 3 memes began to storm social media platforms, while others were not sure what to expect. The conflict has grown since the US sent out an airstrike that killed Iran's head military general, Qasem Soleimani. The tensions have reduced but hopefully it will not escalate again or tik tok dancers will take over the battlefield.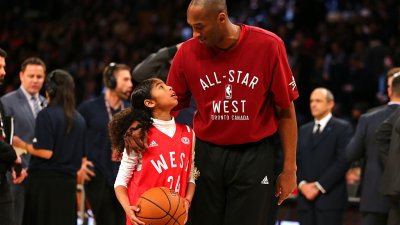 Week 4 of January 2020:  On January 26th Kobe Bryant also known by his nickname, the Black Mamba, was in a terrible helicopter crash with his daughter, Gianna Bryant and several other passengers. This was a huge upset in the sports world and people will never forget his contribution to the history of the NBA. Fans are continuing to shoot shots while saying "Do it for Kobe" as their own tribute to him and to keep his legacy alive.
"Every time I take a shot shooting some b-ball outside the school, I'll always say "for Kobe" right before" said Lina Guerriero, a sophomore at BHS.
Kobe was an inspiration to many, including other famous celebrities and will never be forgotten for his achievements.
"He worked hard both in and out of the gym and will be missed by everyone" says Kosta Anagnostous, a student at BHS. Therefore, this legend will never be forgotten and his legacy will forever be remembered.
"People ranging in ages looked up to him and this was a huge loss for a lot of people" says Ace Garcia, a student at BHS.
Read The Eagle's Cry head editor Pat Kerrigan's tribute to Kobe HERE:
https://eaglescry.net/5467/showcase/bethpage-reacts-…be-bryants-death/
picture credits:
https://www.google.com/url?sa=i&url=https%3A%2F%2Fwww.pbs.org%2Fnewshour%2Fworld%2Fhow-to-help-the-victims-of-australias-wildfires&psig=AOvVaw35yQqKmupHJv48F7scbxjB&ust=1581014230292000&source=images&cd=vfe&ved=0CAIQjRxqFwoTCPCVi5KHu-cCFQAAAAAdAAAAABAD
https://www.google.com/url?sa=i&url=https%3A%2F%2Fwww.bbc.com%2Fnews%2F50986293&psig=AOvVaw2h4EEZ6FIeXq0dbcu6Sxd5&ust=1581014343234000&source=images&cd=vfe&ved=0CAIQjRxqFwoTCOD7sMWHu-cCFQAAAAAdAAAAABAD 
https://www.google.com/url?sa=i&url=http%3A%2F%2Fkashmirwatch.com%2Firan-vs-america-and-others%2F&psig=AOvVaw2bXkWXanT1hGRAyDgY6Od3&ust=1581014364177000&source=images&cd=vfe&ved=0CAIQjRxqFwoTCNiMrc6Hu-cCFQAAAAAdAAAAABAD
https://www.google.com/url?sa=i&url=https%3A%2F%2Ffox6now.com%2F2020%2F01%2F31%2Fnba-all-stars-to-wear-no-24-to-honor-kobe-bryant-no-2-for-daughter-gianna%2F&psig=AOvVaw375L3DqfiTc0crI0aA7WZW&ust=1581014382199000&source=images&cd=vfe&ved=0CAIQjRxqFwoTCLD8_NeHu-cCFQAAAAAdAAAAABAD 
https://www.google.com/url?sa=i&url=https%3A%2F%2Fpeople.com%2Fsports%2Fkobe-bryant-vanessa-bryant-speaks-out-following-husband-daughters-deaths%2F&psig=AOvVaw375L3DqfiTc0crI0aA7WZW&ust=1581014382199000&source=images&cd=vfe&ved=0CAIQjRxqFwoTCLD8_NeHu-cCFQAAAAAdAAAAABAa