The Eagle's Cry Meets Snapchat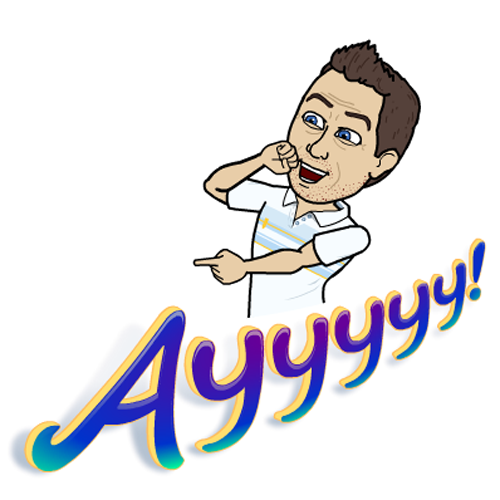 Erin Jedd, News Editor/Social Media Manager
September 21, 2016
Your favorite online school newspaper—The Eagle's Cry—is now on Snapchat!
In the midst of this new social media addition to The Eagle's Cry, fellow editor Teresa LeClair and I took the liberty to teach Mr. Malossi all about Snapchat. Needless to say, he was a bit confused.
"I don't really understand Snapchat, but I'm okay with that." Mr. Malossi told me on the first day we helped him create his own Snapchat account. By far, his favorite feature is the variety of filters you can access simply by tapping your face on your phone's screen.
When asked about his favorite one, he told me that his filter of choice is "the old man." Interesting. See him if you'd like to view the hundred-plus videos he's made using the old-man filter since that day.
But we here at The Eagle's Cry didn't stop with there. Snapchat is also affiliated with the popular app Bitmoji, where you can create "your own personal emoji." Basically, you customize an avatar to look just like you, then you can select from a myriad of fun stickers and expressions. Mr. Malossi understood this a little better than Snapchat, and was excited to finally be able to send some to Mr. Benjamin, who is already Bitmoji-savvy. COMING SOON: BHS teacher Bitmojis we WISH existed!
Be sure to add us for behind-the-scenes exclusives and real time Bethpage news. You can add us by username: EaglesCryBHS, or you can scan our Snapcode found below!