The Greatest Internet Scavenger Hunt the World (and BHS) Has Ever Seen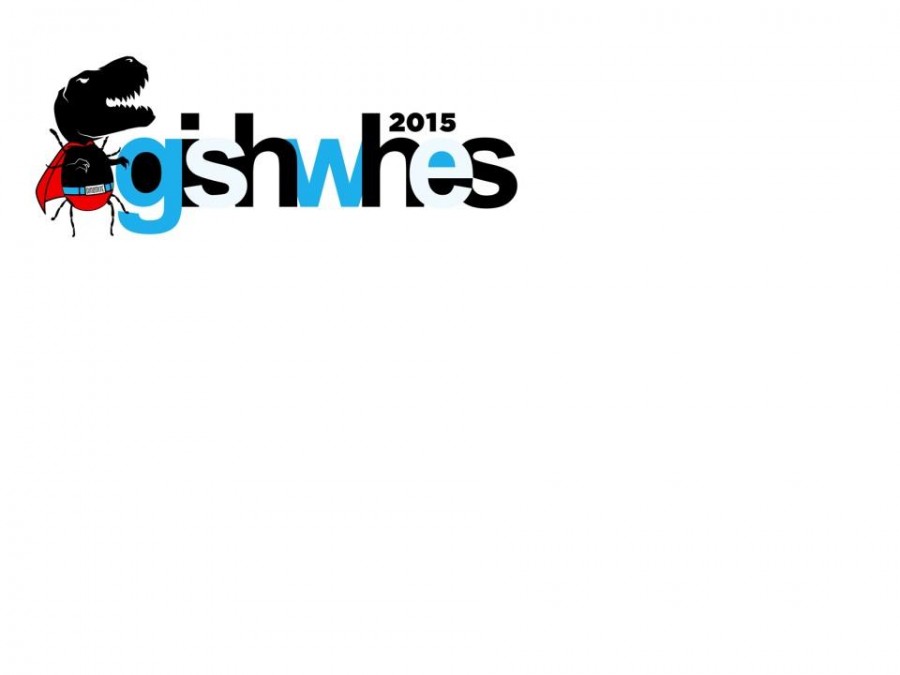 IMAGE. Locker Love. Post messages of love or support on or in lockers of students that you think might need it.
VIDEO. (Video may be up to 20 seconds.) Everyone likes drive-thrus and "Jeopardy." Combine them by going through a drive thru and making the employee guess your order by describing the items to them with the "answer."
IMAGE. Show Kim Kardashian how to break the Internet.
These are just three of the many items for GISHWHES (pronounced exactly how it looks), which stands for the Greatest International Scavenger Hunt The World Has Ever Seen. It's been around for about five years now, and, as a participant of it this past summer, I'd like to tell you about this crazy charity event.
GISHWHES was founded in 2010 by actor Misha Collins, who plays the angel, Castiel, in the CW show Supernatural. Originally, this week-long scavenger hunt was used as promotion for the show, but after gaining support from rallying fans, it later became known for its insanity and random acts of kindness. The money that is raised from signing up for the hunt is donated to RandomActs, a charity that commits Random Acts of Kindness in places all over the world. As an example, they built an orphanage in Haiti a few years ago. This year, the charity plans to use the raised funds to build a Center for Human Development, which will serve as a campus for a high school.
To participate in GISHWHES, you have to sign up or register on the site. From there, you can either make a team, or join a team at random. These teams must have 15 people, no more, no less, and then attempt to complete as many items as they can, since it's nearly impossible to finish them all. This year's list had 213 total items, each item with an assigned point value, and the team that gets the most amount of points wins a trip to, this year, Costa Rica. The trip differs from year to year. I managed to create a team with five friends from Bethpage, two of which were former BHS students. Our other teammates were from different parts of the U.S. and other parts of the world, and together we were able to complete about 70+ items.
After all, it is international.
This scavenger hunt, for the one week in August that it takes up, is pure insanity, and I say that after being chased down by "zombies,"  placing encouraging post-it notes on the lockers of incoming sixth graders, and melting marshmallows in the early August sun. While, yes, we may have been doing ridiculous tasks out in the public, it was definitely worth it to create awareness for a unifying event.
Bethpage alum Briana Saur said, "There's nothing more exciting than staying up all night, or waking up super early to finally see the list of 150+ possible tasks that you've been waiting for since you first registered. It forces you to step out of your comfort zone, allowing you to be your crazy self."
While this hunt has ended, the hunt of 2016 is slowly, but surely, approaching. Keep your eyes peeled, because you don't want to miss your chance at participating in this lovely charity event.