Sean Frers, Unsung Hero of the Soccer Field and the BHS Radio Dial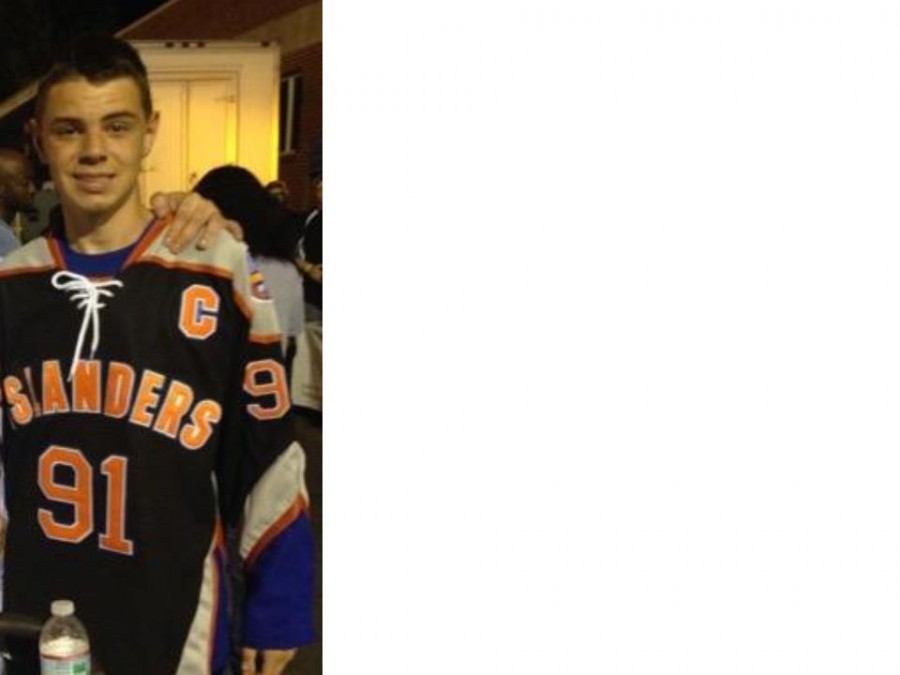 Some athletes perform on the field every day but may not receive the recognition and accolades they deserve. Sometimes, great performances don't even show up on the stat sheet.  Sean Frers, a defender on the Bethpage Golden Eagles soccer squad, is just such an athlete.
The Eagle's Cry had a chance to catch up with Sean and discuss the current soccer season, one that finds the Golden Eagles at 2-1-1 with seven games remaining as of this story.
"I don't play much," Sean said as he lounged on the couch at his Bethpage home. "But I'm hopeful that I can contribute to a playoff run this season."
The defensive corps of the Golden Eagles is anchored this season by Joe Tierney, Ryan Mercer, Joe Pistone, and Vishnu Nair. Coach Steven Franzke has preached a system that blends offense and defense in equal measure, and Sean has enjoyed working with his fellow players.
Many players are taken in by the excitement of scoring goals; however, some appreciate the art of defending.  Sean said, "I love playing defense, even though the results don't show up in the papers. It takes a lot of concentration. I play soccer the same way I play hockey: calm and collected.  You have to keep that ball away from the net, help out your goalie."
Off the field, Sean works just as hard as he does on it. He is an AP and broadcast journalism student who will also appear this year on the new BHS television and radio stations with his broadcast partner, Dan Wegman. They are stars of the newly conceived program entitled "#Pageclash."
"I hope to talk about sports on the air," Sean said, "Maybe even soccer and hockey. But I might be biased."