Top Five Books Everyone Should Read (And Should Have Already)
Out of the vast number of books in existence, there isn't a huge amount of people in this generation that read these days. Most kids read what is required for school, but don't take the time to expand their reading list on their own. There are so many important and well-written books that people should read, if they haven't done so already—here are my top five.
All the Light We Cannot See, 

By Anthony Doerr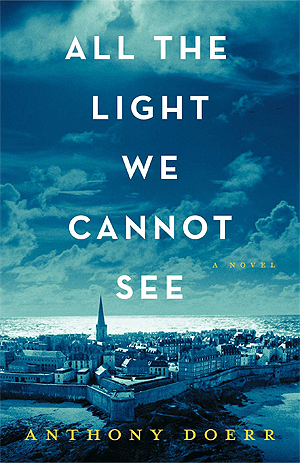 This Pulitzer Prize winner follows a blind French girl and a German boy whose stories cross paths during World War II. Their stories deeply move the reader through beautiful writing, and challenges them to change the way they think about the world. The various elements that this book entails makes it necessary for people to read at least once in their lifetime.
      2. To Kill a Mockingbird, By Harper Lee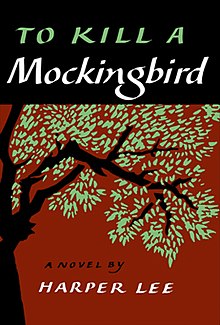 Most people read this book sometime during their school years. The character of Scout and her family in a Southern town recounts childhood for readers, while depicting the multiple qualities humans possess, like compassion, innocence, cruelty, and love. By the end of the book, readers will feel greatly attached to the characters, and the story itself.
When asked about this book, senior Kate Schneier said, "It's actually a good read. You're reading through the eyes of a child, which gives you a fresh perspective because of the way children view things. It's also different from the dark undertones that most books have (even though it still has some of that)."
3. Little Women, By Louisa May Alcott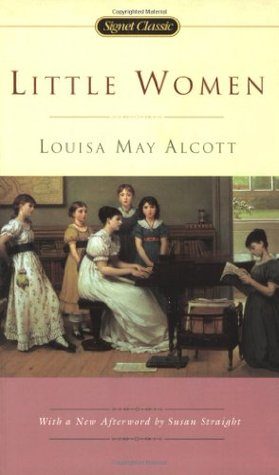 It is almost impossible not to fall in love with the characters and the story told in the book. Readers will become a part of the March family, which includes four sisters with completely different personalities. Anyone will find at least one character they relate to in this book, and want to keep reading to learn how they handle the situations thrown at them during the Civil War. Filled with numerous themes like love and death, war and peace, and conflicting scenarios between self and others, everyone will finish this book feeling as though they learned at least one thing about themselves and life.
4. The Kite Runner, By Khaled Hosseini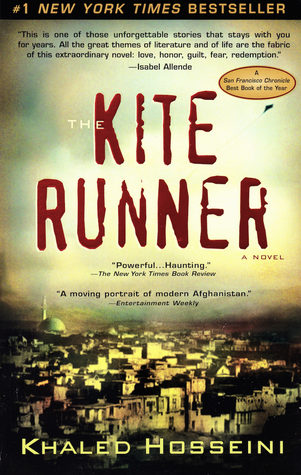 Hosseini creates an unforgettable book, that pulls at the heartstrings of the readers. Taking place in Afghanistan, the main character, Amir, recounts his past to the readers, and takes them on a journey through war, friendship, heartache, regret, betrayal, and redemption. It is almost impossible to put this book down, and it holds powerful messages between its pages.
The Harry Potter Series, By 

J.K. Rowling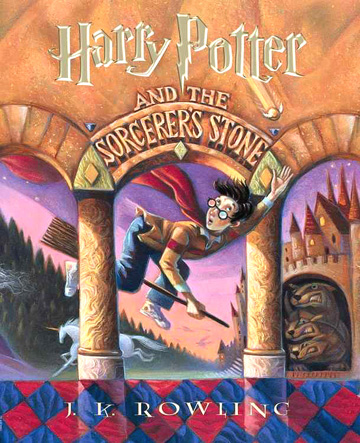 This last book/series made this list because of the impact it has had on not only the younger generations, but also on adults. Most people already know the plot of this series, so I do not think I need to summarize what happens, but I will explain why it made the list. With its various and well-thought out characters, and creative encounters in a magical world, this series will be read by individuals for years and years to come.
Senior Kaitlyn Stork explained that this series"Is a huge part of our cultural conversation right now. It's a unifier."