BHS, Beware! It's Promposal Season
Boys and girls, it's that time of the year again… prom season. I know, I know—the drama-filled days, the "who has what dress," the "who's going with whom?", the prom-bus fights, and so on—but what's the most important event of all?
The "Promposal."
For those who don't know what a promposal is, it's when a boy/girl asks their friend or significant other to prom in some wacky, creative way. Some are extremely over the top and very time-consuming to put together…and other ones are more simplistic, yet still fun to do.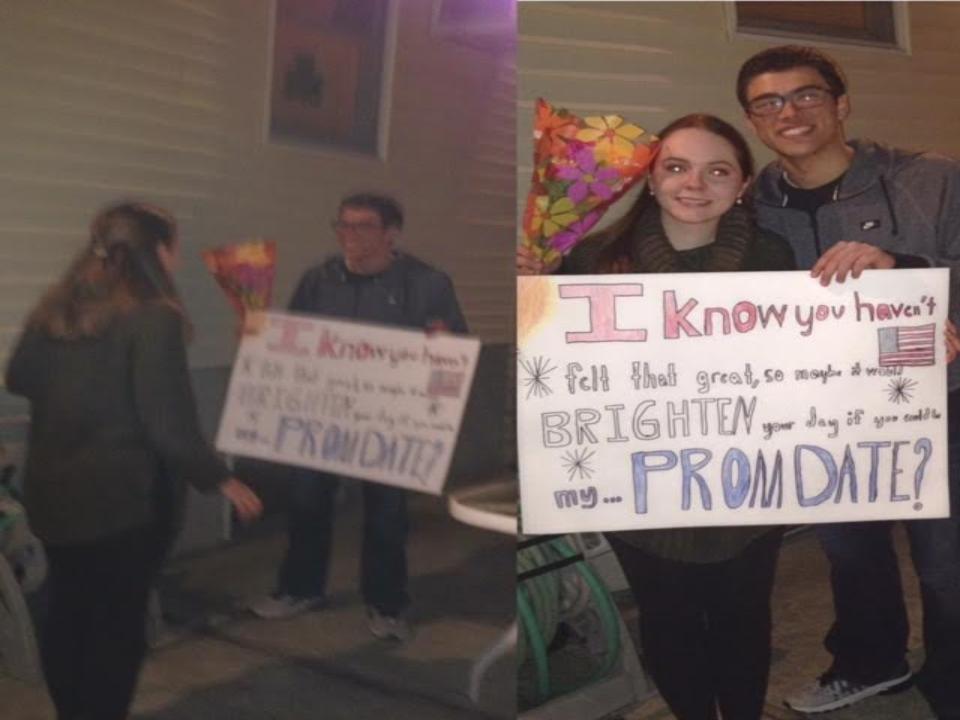 Last year, this reporter's boyfriend wrote the word PROM? on a softball and threw it to me. It was so simple, yet so cute. This year, he has some crazy thing planned for the first game of the year for softball, but I have no idea what it is and to be completely honest, I'm kind of scared.
Go search the hundreds of promposal videos up on YouTube, and find compilations—some are absolutely crazy! Some guys take their girlfriends to DisneyWorld and ask them to prom in front of the castle (a little over the top, if you ask me).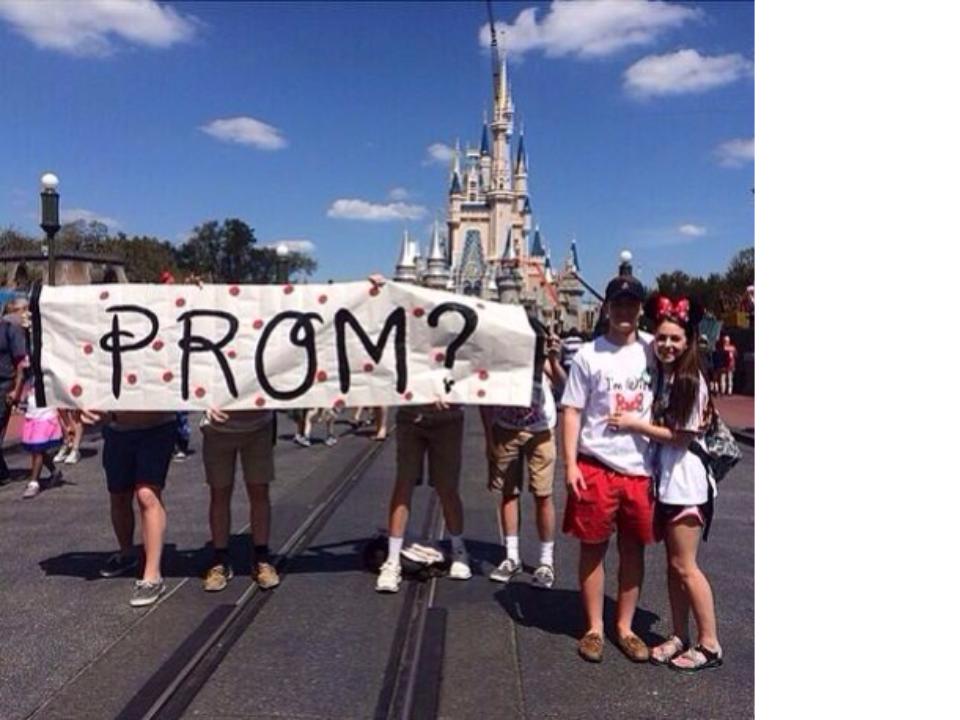 Other guys make their girls drive around to twenty different places just to ask them to prom. To be completely honest, you'd better be paying for my gas if I have to do that.  
Senior Andrew Frost made a comment when I pitched the idea about doing a story on promposals: He said "Ugh, ew…I'm not saying that about your story, I'm saying that about the idea of a promposal."
Promposals aren't for everyone, and that totally okay. Other BHS students feel differently, though. Senior Dylan Zuk said, "promposals are cute and sappy and they show that you really want to be with that person for the night."
Senior Val Kress "absolutely loves promposals, especially when they involve food."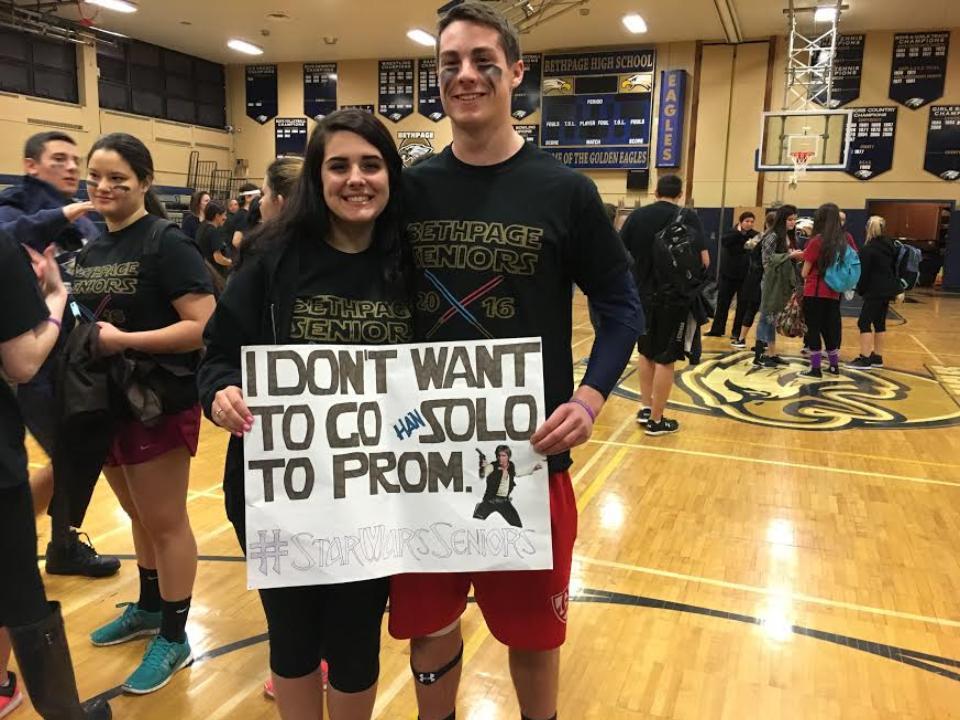 Do promposals violate some sacred trust between young people? Senior Gabby Iacovano said, "Promposals are obnoxious, especially in public, because the girl might feel pressured to say yes."
If you want to ask a girl or boy to prom, don't be scared, ask a friend for some help. The only advice I can give is to just be yourself and be creative with it. It's up to you to find the right promposal for the right person, and good luck and enjoy prom!