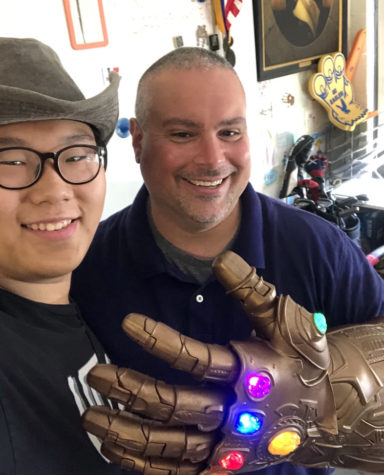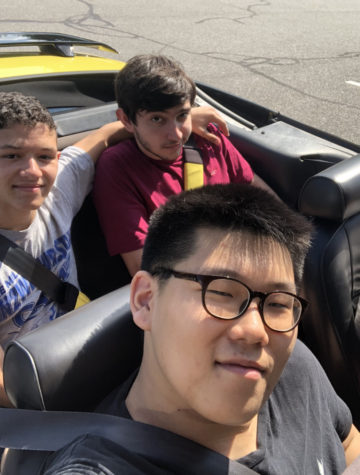 I was a very young Korean boy working all day all night long in the plastic filled farms of Seoul to
make a pay for a ticket leading into America. When in America I grow stronger in United States
school system with me being able to search freely without Chinese censors getting in my way. I
climbed the chain of dominance and reached the cave of Bethpage Highschool. In the pits of
"the sweaty boys" I wrestle my way through big men. I am now known as "Big man Tone".
Although I am not the best heavy weight unit of the school, which goes to Thomas JoJo
Bachmiere, I enjoy the combat of the "mats". Next I learn of free newspaper land where my
words are not muted by the bountiful Russian and Chinese bots that continued to stop my
campaign. People of China are revolting, so maybe there will be better living back in Korea with
the now peace between West and East Korea. However for now I will settle on these American
programs.
Tony Park, Reporter
Dec 02, 2019

Michael Melendez Verbatim Interview

(Story)

Nov 14, 2019

A Walk in the Park with Tony: Gun Safety Clubs in Schools?

(Story)

Oct 15, 2019

A Walk In the Park with Tony: Electric Boogaloo

(Story)