COVID-19: The Senior Struggle and How to Cope.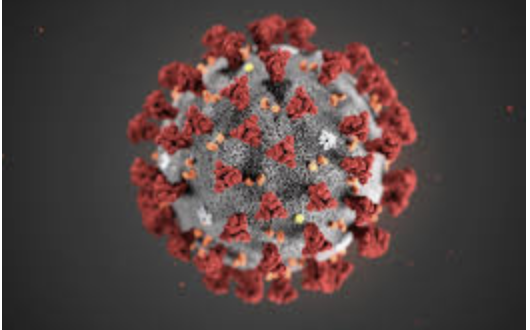 The great Coronavirus pandemic has shocked the world-schools across the globe are closed with millions being forced to stay indoors. While these limitations are strenuous for anyone, this recent pandemic hits much harder for both high school and college seniors. Everything they have looked forward to-parties, social gatherings, and school events-have all been put on hold for the sake of safety. After literal years of work to reach this peak, the spoils of the great academic war have been stripped from them. However, the Bethpage school system has not given up. 
A recent call from Mr. Healy has given us seniors a spark of hope. Mr. Healy argues that as a district, the staff of Bethpage high school will not give up on us and will try to give us the full senior experience through the pandemic. So: to the seniors out there who are lost, scared or let down, don't give up hope. There will be time for celebration and we will all come together as a class to rejoice; yet, this is all on hold. For now, we must cope with the loss of time and social interaction.
Coping With the Coronavirus
While times now seem bleak, we can take this time for self-help and learn new things we never had the time to do. Here are a few things to keep you occupied: 
Learn an Instrument
During these confusing and crazy times, learning an instrument is a great idea to keep you sane. Phone applications like Fender Play and Gibson offer free guitar lessons during the pandemic. Other apps like Yousician and Simply Piano offer easy piano learning lessons. So sit down and let the music take you away!
Learn a language
Learning a language is a perfect way to help improve yourself away from school. Just don't forget to do your in-school language assignments over Google Classroom!
Exercise!
While basically everything is closed, the track is still open. Grab a soccer ball, lacrosse stick or your track shoes and get in shape!