Entertainment Weekly Writer With Ties to BHS Visits Journalism Class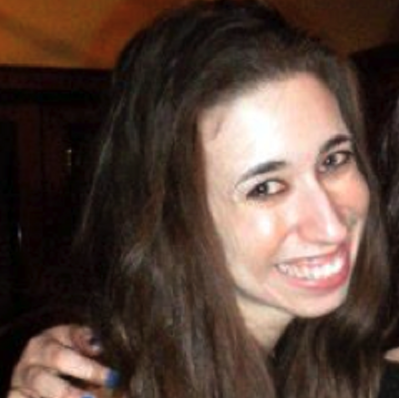 Dana Rose Falcone, an up-and-coming-journalist who writes for Entertainment Weekly and just happens to be the daughter of BHS Principal's Secretary Catherine Falcone, came in to speak to the BHS journalism class a few weeks ago.
At a young age, Ms. Falcone has graduated from a top journalism school and managed to snag a job writing for one of the top magazine companies in the country. She shared her experiences and gave advice on how to achieve one's lofty goals at a young age.
In her first year of college–at Syracuse University's S.I. Newhouse School of Journalism, Falcone said that she was rather shy and didn't know how to jump-start her career. However, that all changed once she got herself involved in her school's newspaper.
"I think it is important to try new things in college," Falcone said. "The more activities you try, the easier it will be to figure out what you want to do." Trying such activites is what helped Falcone know she wanted to be a journalist.
Over the years, Ms. Falcone worked hard, moved her way up on the college newspaper, and ended up with a great internship with Sports Illustrated magazine. Then, after working with them, she got a job at People, and then she was promoted to Entertainment Weekly. Her hard work has allowed her to move up in a career she loves, showing that you can achieve your goals, even at a young age. Her story could inspire every student in this building as much as it did the journalism class.