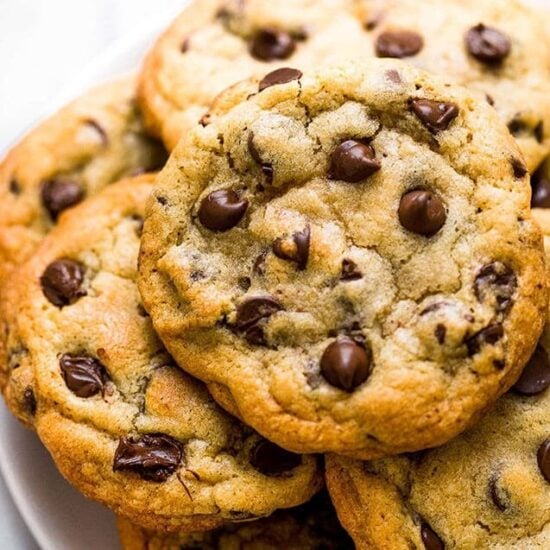 School lunch cookies, a staple snack that can be found at the BHS lunch menu. This year, there has been an expandment in flavor options ranging from Rainbow Chip to Chocolate Chip, Double Chocolate, and Sugar cookies. Since there is such a variety, BHS students from all grades were asked which flavor they most prefer. When 24 students were asked, Chocolate Chip flavored cookies were voted most popular by a staggering 37.5 percentage rate, with Double Chocolate being voted second most delicious, Rainbow Chip next, and Sugar cookies following the rest. 
10th grader, Tasnim Adhree says, "Classic chocolate chip [is my favorite], it tastes the best in my opinion."
 Freshman named Chris Lim, as well as many other students also seem to agree with this statement and say that the classic flavor is most favorable. 
By contrast, an 11th grade student, Rida Shabir, claims "..The others cookies taste like egg (meaning she can taste the egg ingredient) while the double chocolate has a brownie [like] taste so it's the best" 
Overall, students across BHS enjoy the classic Chocolate Chip Cookie the most at the school lunch menu but many agree the others are still delicious!