BGGVK takes on Florida at NDA Nationals!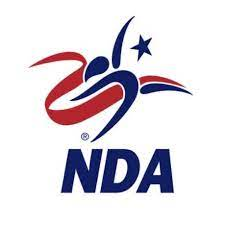 On Wednesday, BHS' Golden Girls leave for Florida to attend NDA Nationals. The team has been working since August for this weekend. After countless hours of blood sweat and tears the team has put into their practice and they are ready to bring at least one jacket home to Bethpage!
The team will be competing in small varsity gameday, small varsity kick, small varsity pom, and medium varsity team performance. 
The coaches and captains are beyond proud of how far the team has come throughout the season.
The Golden Girls are a huge part of the school spirit and The Eagle's Cry wishes them the best of luck at Nationals.
As Coach Martino always says "Let's do it up Goldens!"