Reviewing the Houston Astros Cheating Scandal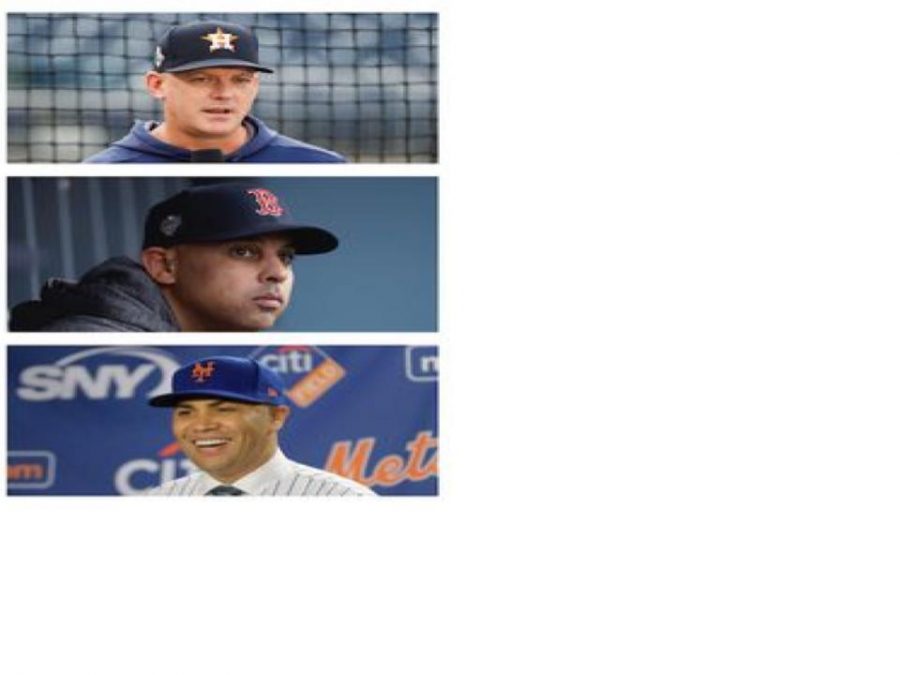 Hang on for a minute...we're trying to find some more stories you might like.
MLB commissioner Rob Manfred this week handed down punishments on Houston Astros. Manager A.J. Hinch and General Manager Jeff Luhnow both got a one year suspension. They are believed to have been involved in the scheme to steal signs using video cameras, set up throughout Minute Maid Park in the years surrounding their 2017 world series victory. Within hours of their suspensions being announced, owner Jim Crane decided to fire both of them for their actions in the operation. Luhnow claims to have not known about the stealing of signs, but accepts the responsibilities that come with being the President of Baseball Operations and General Manager of the Astros organization. These two are not the only job casualties to stem from the incident as former Astros Bench. Coach and Boston Red Sox Manager, Alex Corra, has been fired by the team stemming from his involvement in the scheme. In addition to the suspensions, the league also fined the Astros five million dollars and stripped them of their first and second round picks in the 2020-2021 entry level draft. There is a chance more jobs could be lost as teams around the league have hired personal from the Astros organization that worked there during the time of this scandal going on.