Unique Foreign Musicians You Should Keep An Eye On
These days the radio is overwhelmed with the same singers and the same songs. Whether if we hear the particular words to a Post Malone or Ariana Grande song, it doesn't matter how much you love them it's bound to get sickening. The same lyrics rotating in our brains could drive a person crazy. Accordingly, the formulaic production, cookie cutter beats, and disconnected lyrics are getting old. So, let us take a trip around the world to discover some refreshing artists. 
Aryana Sayeed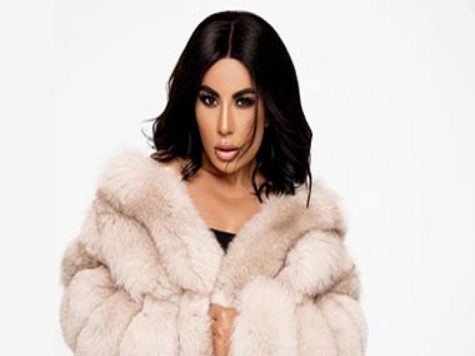 Aryana is an Afghan singer-songwriter that broke through the Afghan music industry with her soulful voice. She sings in various languages but mostly Farsi. She left Afghanistan due to war when she was eight years old and moved to Switzerland. She was involved in the choirs of her school, and that was where she realized her love for singing. Aryana gained the nickname "Malik-e Dilhaa" (Queen Of Hearts) through her music, open-mindness and charity work. Gradually through her career she gained an international fanbase and her single "Anaram Anaram" helped her make her mark as the most reputable Afghan popstar. If you're looking for a new perspective of the Middle East, her Persian-esque sound is astonishing.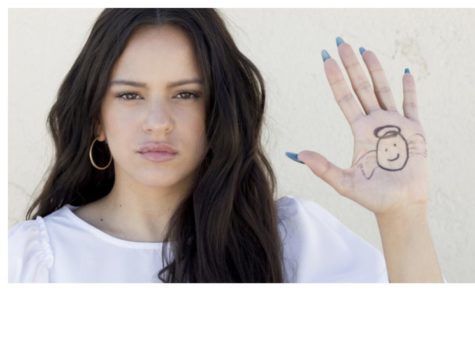 A Sant Esteve Sesrovires born artist, Rosalía sings in her native language known as Catalan. Intrigued by flamenco since her childhood she was musically involved with Spanish festivals and other cultural events. But, even though she strictly sings in Catalan her track "Malamente" hit it big in the United States. Along with success in the United States she became widely respected in Spain for being able to revive Flamenco and give it a modern sound. In October of 2018 the song "Malamente" went double platinum, helping her gain international success. So, if you're for latin music that veers away from the overused reggaeton style than you should definitely check her music out. 
Elizabeth Fraser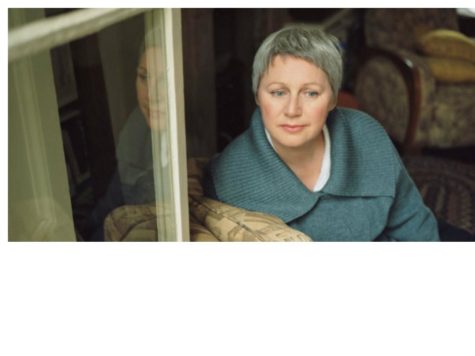 Elizabeth Fraser, a Scottish born artist who is best known for her time with Massive Attack came to the public's eye through the trip-hop scene. She was featured on three tracks of their album Mezzanine which was released in 1998. The album received mixed reviews but Fraser was praised for her "god like" voice. Despite the fact that the album didn't do as well as deserved the track Teardrop received international success. But, pretty rapidly her name seemed to leave the media's mind. This was because she moved on to work on many film soundtracks. Her most notable work was for The Lord Of The Rings. Shawn Mehrzad, a local fan of hers explained "Her song writings use very different methods when compared to other musicians, she doesn't have to even use words to hit your emotions. Her music crosses all language barriers." I think we can all agree that is what music should do.
Angèle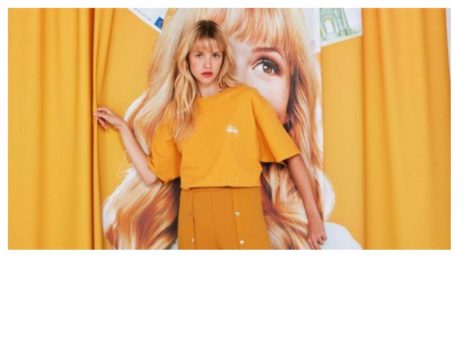 Angèle is a Belgian artist that sings in French, one of the official languages of Belgium. She has received much success and even France, the home of the French language, is obsessed with her. Despite just starting her career her only album named Brol went two times platinum in France. She cites Ella Fitzgerald as one of her main influences which is clear through her sound. She tackles different genres and usually has very unique hip hop genre based tunes. Her melancholic vibes and underlying innocence to her music is described by many millenials to resonate with them, maybe she will resonate with you.
Tarkan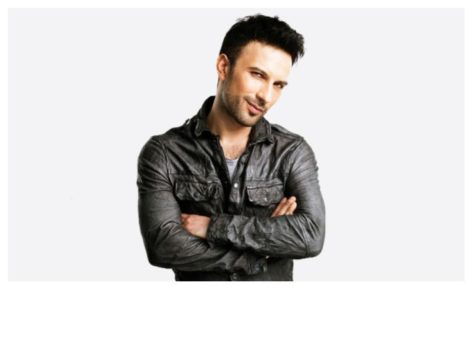 Tarkan is a renowned Turkish artist that happens to sing in Turkish and English. He was born in Germany, grew up in Turkey, and lived in New York for much of his life. Due to this he has gathered a huge variety of influences, making his own attention grabbing and enchanting sound with them. His track Simarik, which was released in 1997, received much success when topping the Billboard Charts Hot 100. This opened the way for him into the international world all throughout Europe, the Middle East, South America, and Australia. Ms.Costello, LOTE teacher, here in our school happens to be a big fan of his. When she was younger she lived next door to a Turkish family and she reminiscenced, "Their mother took me under her wing, in Turkey she was a model and radio host, she was everything a sixteen year old girl would want to be so of course she sparked my interest in learning Turkish." What made her a Tarkan fan was that he provided a fun and entertaining way to learn Turkish through his songs. He is an artist that can introduce someone their language and culture through music.