Hollywood's Bleeding: Album Review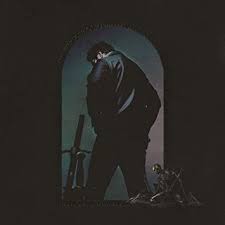 Last Friday, September 6th, Post Malone released his third studio album Hollywood's Bleeding. Although every time he drops, it's a big deal, there are some mixed reviews on the project. Here are MY thoughts. Songs are ranked in quality order by me.
Tracklist
1.Take What You Want (feat. Travis Scott and Ozzy Osborne)
2..Hollywood's Bleeding
3.Enemies (feat. DaBaby)
4.Wow.
5.Die For Me (feat. Future and Halsey)
6.Staring At The Sky( feat. SZA)
7. On The Road (feat. Lil Baby and Meek Mill)
8. I Know
9.Sunflower (feat. Swae Lee)
10. Circle
11.Internet
11.Myself
13.Goodbyes (feat. Young Thug)
14. Allergic
15. A Thousand Bad Times
16.I'm Gonna Be
17. St. Tropez
While this album exceeded my expectations greatly and vaulted itself into the Album of the Year discussion, this album hits very high points, but also hits some low points and 17 tracks was too long preventing it from taking the #1 spot. 
Rating: 6.4/10