How to Manage Work and School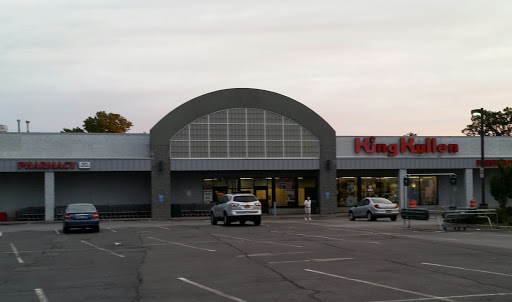 As a teenager in school, working seems like a great way to become independent while earning money; however, it may seem impossible to manage school, sports, clubs, family, friends, and a job all at the same time. But there is a way! Working on weekends makes it easy to balance other priorities because you don't have school and you have more available hours to work, plus you still can have time to do homework and hangout with friends.
Finding a job that is close and local makes working less stressful and saves a load of time. Work places such as Bounce,  King Kullen, Shoprite, Mcdonalds, and Burger King are popular options amongst students to make money.
In addition, talk to your manager and see if they're willing to give you hours that are flexible with your schedule; even if you a work just a couple of hours on the weekend, you'll learn how to budget money and become more independent. A junior at Bethpage High School, who wishes to remain anonymous exclaims that "although I personally do not have a job right now, working in a positive environment definitely would make it fun and somewhere I would look forward going to."
Working in high school prepares you undoubtedly well for your future, as you learn communication skills, problem-solving, and budgeting. If you don't have a job yet, go out there and work, work, work!