10 Gifts for the Holidays
Everyone knows the stress of buying a gift for that one person you don't know what to get for over the holidays.  Here are 10 gift ideas that anyone would love:
Fuzzy socks.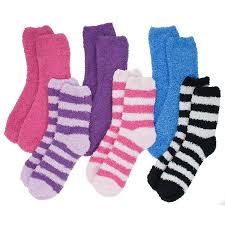 Everyone loves them.  They're soft, comfortable, and perfect for the cold weather.  They're also inexpensive, so you won't break the budget buying presents, and they come in many colors and designs to fit anyone's interests.
2. Face masks.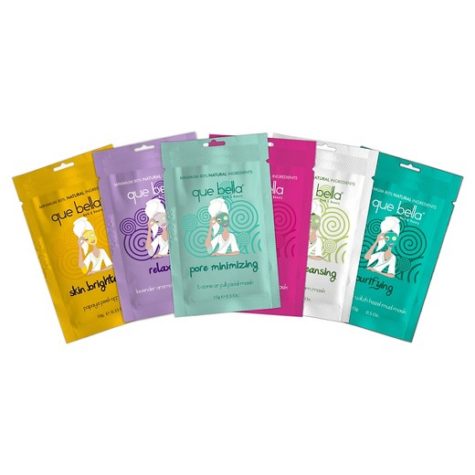 Most people would consider this a gender specific gift, but they clearly have never used one. They leave your skin feeling soft, moisturized, and rejuvenated.  
3. Phone accessories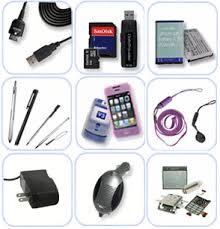 These are great presents for anyone with a smartphone, which at this point in time is basically everyone.  Some headphones, earbuds, or a nice case is easy to pick out for someone, and they'll definitely use it.
4. Movie theater tickets.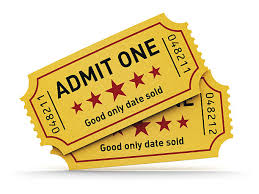 These make a thoughtful present because you and your friend can spend some time together over the holiday break with the tickets you got.  You can also treat them to food afterwards as part of your gift.
5. A blanket.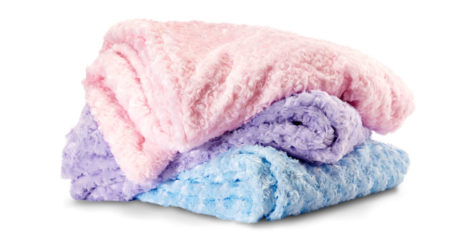 Your friend would love to have a comfy throw blanket for the winter. There are many different fun types of blankets you could get for a friend, such as mermaid tail blankets shown above.
6. Bath and Body Works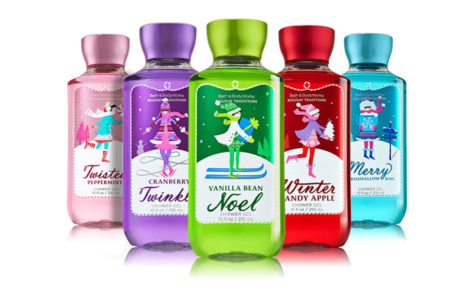 From their shower gels to hand soaps, and everything in between, something from BBW can fit anyone on your gift list.  There are dozens of scents and varieties to pick from.
7. A gag gift.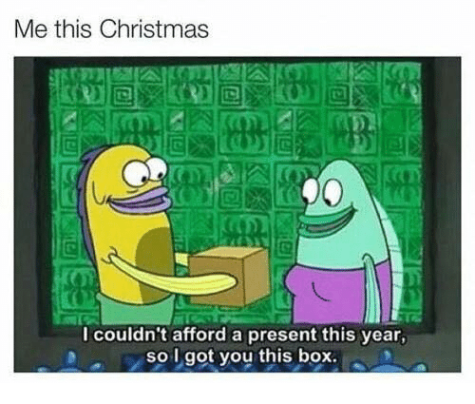 Anyone with a sense of humor can appreciate a good gag gift.  They always make for a good laugh and there are literally thousands to choose from.
8. Mugs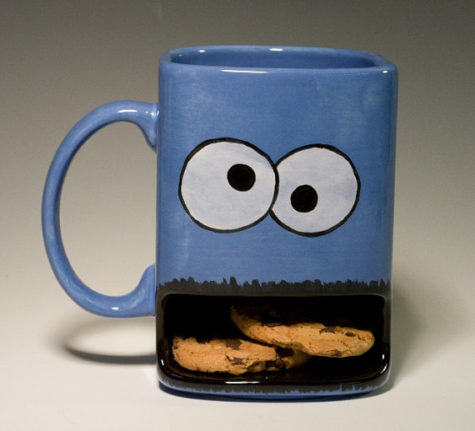 This would be the perfect gift for any coffee-lover in your life. There are hundreds of designs, ranging from simple patterns to color changing.
9. Christmas Sweaters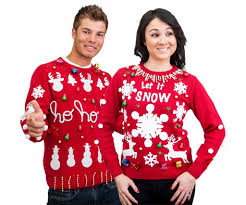 They're the perfect way to celebrate the holidays in a fun way!
10. Gift Cards.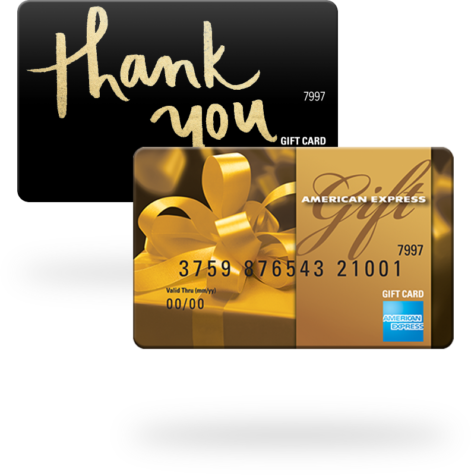 And if all else fails, just get them a gift card. Then, they can get whatever they want, and will appreciate the freedom your gift gives them.