Take a Tour of the BHS News Room
Have you ever wondered how Bethpage TV news looks like behind the scenes?
The newsroom is where the Broadcast Journalism students present the morning announcements each day. Each student has a role, including anchor, scriptwriter, and various other technical positions.
Many Bethpage High School students have no idea what the TV newsroom looks like. Senior Sal Salerno said he has "Never seen the news room" and is curious as to "How it looks like?"
For those who have not had the chance to check out the newsroom, here a a few pictures: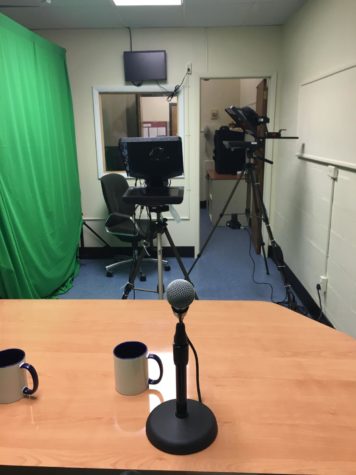 Anchors view of the news room.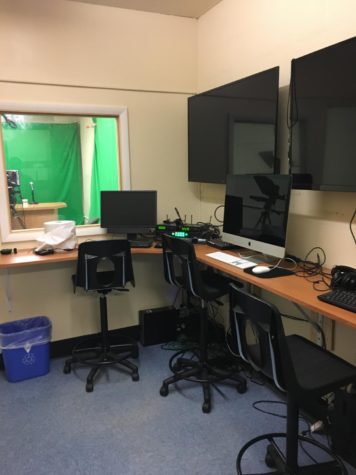 View from the doorway.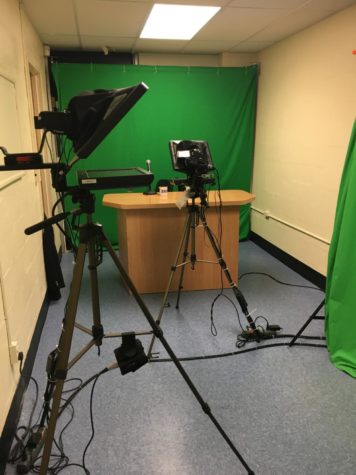 View of the Anchors' desk.
If you would like to join Bethpage news production come to media club or join the broadcast class. People who take the broadcast class like Catherine Panella,  have said they "enjoy the class and find it fun to learn how much is put into TV news."