5 Upcoming Video Games You Need to Play
Sal Signa , Assistant Technical Director
December 12, 2016
With all of the video games lined up, 2017 seems to be a gold mine of video games, though it's better not to get your hopes up in light of all the disappointments in recent years. Nevertheless, from new IPs to new installments, the 5 games listed below seem like they are going to be fantastic.
Resident Evil 7: Biohazard
Capcom's next instalment in the popular Resident Evil series, Resident Evil 7: Biohazard is mixing up the formula that has been present for six of the past games. Instead of the third person perspective that has been present in the series since Resident Evil 4, Resident Evil 7: Biohazard is changing completely to a first person perspective and is going back to the roots of the series, relying mostly on survival-horror and puzzle-solving. The game is releasing on January 21 for Xbox One, Playstation 4, and PC. There is a free demo available right now only on Playstation 4.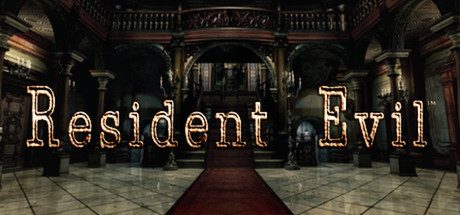 Halo Wars 2
Halo Wars 2 is the next instalment in the Halo franchise and is the sequel to Halo Wars. What makes Halo Wars 2 so different from other Halo games is the fact that the game isn't in first person. It isn't even a shooter. Instead Halo Wars 2 is an RTS (Real Time Strategy) game, one of few to come out on console. Like the previous game, you manage and command your troops through an exciting campaign or go head to head with other players in the game's multiplayer. Also if you're willing to spend 20 more dollars, you get the game's season pass and a copy of the first Halo Wars, remastered. Halo Wars 2 is set to be released February 21, 2017 for Xbox One and PC.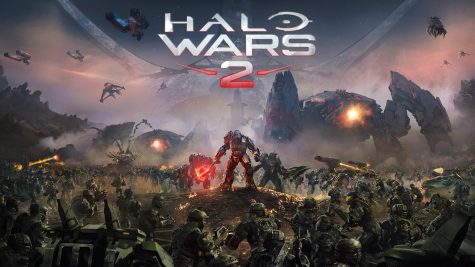 Horizon Zero Dawn
Horizon Zero Dawn is a new IP from Guerrilla Games who previously worked on the Killzone series. In a world where nature (and robotic dinosaurs) have taken over Earth, players take control of Aloy a tribal who seeks to "understand her origins" in a world set 1000 years in the future after a "catastrophe sent humankind back to the Stone Age." The game features third person action in a fully open world full of quests and robotic dinosaurs to hunt. Horizon Zero Dawn releases February 28 only on Playstation 4.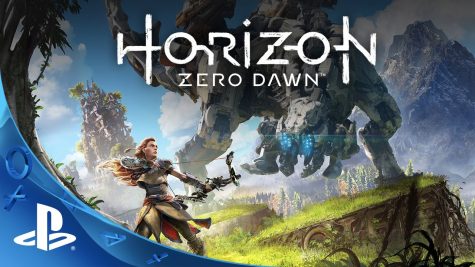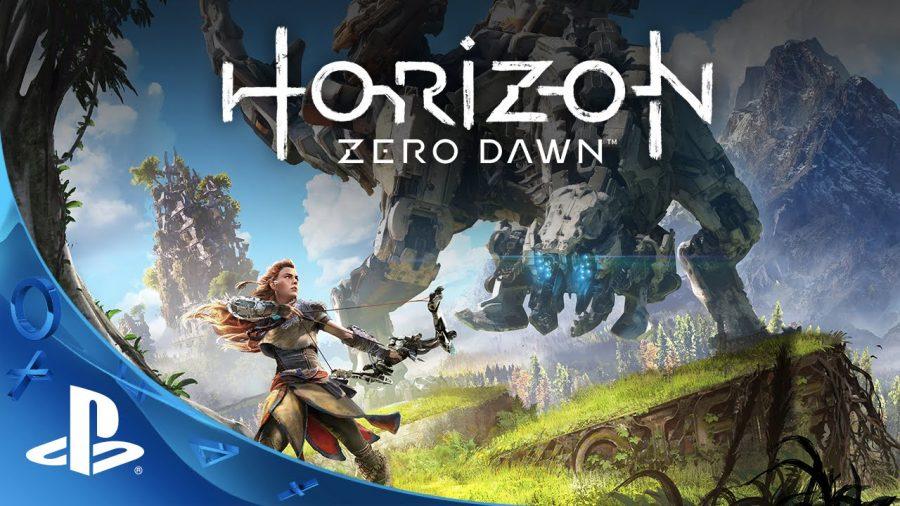 Mass Effect Andromeda
Mass Effect Andromeda is the next installment in the popular Mass Effect series. Rather than hopping into the boots of Commander Shepard like in previous games, players will find themselves playing as a new character, Ryder. With impending doom coming in the form of the Reapers, different races left the Milky Way in favor of colonizing the Andromeda. Players control one of these colonists as they explore the unknown, meeting strange new alien life and exploring new planets in an open world. "With Andromeda our goal is to start that at a much smaller scale—though the scales are still massive—and give you a sense that there is much more to explore, rather than saying 'here's the whole galaxy.'" Mass Effect Andromeda is set to release for Xbox One, PS4, and PC sometime in March 2017.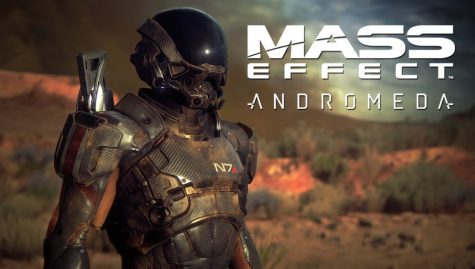 Red Dead Redemption 2
The next game to come from Rockstar Games, Red Dead Redemption 2 is the highly anticipated sequel to Red Dead Redemption (2010). As of now, not much is known about the story or gameplay, but there is a short teaser trailer that was released that shows the graphical improvements from previous games. The game currently has no official release date but, the teaser slated the release for sometime in Fall 2017 for Xbox One and Playstation 4. There is no official news on a PC release however some believe Rockstar will release it in 2018 similar to the release strategy they used for Grand Theft Auto V.