Bethpage Dig Pink Scores an Ace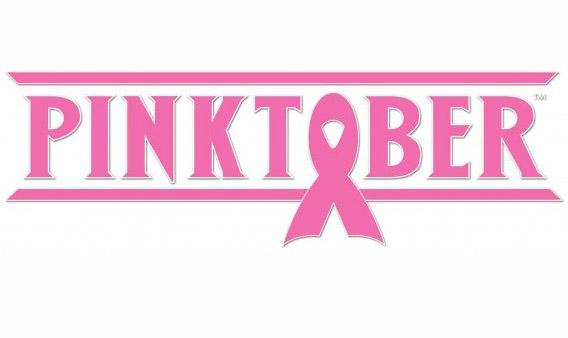 Dig Pink is an annual charity volleyball game held here at BHS. The volleyball team raises funds and awareness for breast cancer by selling baked goods and wearing bright pink shirts. It is an event that brings our school together ; today the BHS girls Varsity volleyball will go against Calhoun HS. Best of luck, girls!
Senior and captain Taylor Hannaberry said, "We all have worked extremely hard, not just for our season but for this event. It is very rare that a high school sporting event has such an impact off the court and to be part of it is truly special. We couldn't have done it without our coach, Ms. DiPrima, and we are so grateful for all she has done for us, I look forward to an amazing finish to our season."
With four games left in her last season as an eagle, number 54 could hardly want to get to her hands on a volleyball.