Teacher Bitmojis We'd Love To See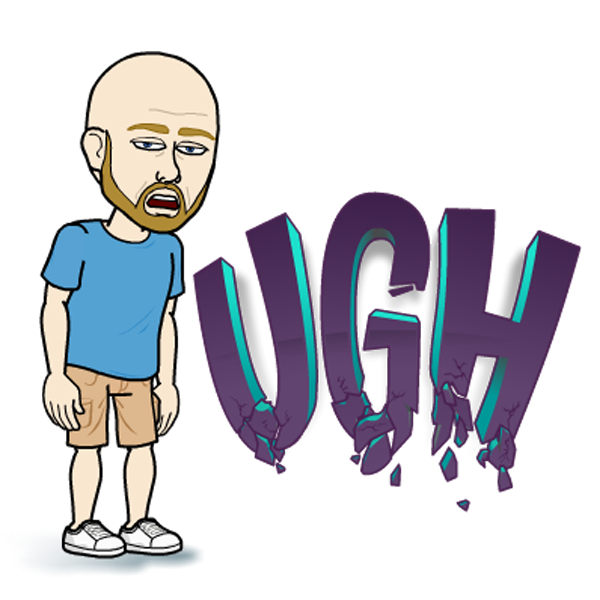 Erin Jedd, News Editor/Social Media Manager
October 7, 2016
Ever wish you could see your favorite teachers in Bitmoji form? Probably not. But here they are anyway!
With the permission of several BHS teachers, The Eagle's Cry is sharing the personalized avatars made with the popular iPhone app. Some teachers—like Ms. Hauschild and Mr. Benjamin—were already on trend with Bitmojis, and were glad to share them. For others, I took the liberty in making some teacher Bitmojis we'd love to see.
Can you tell who's who?
A)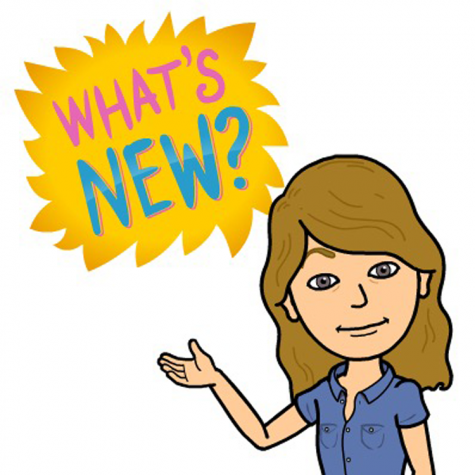 B)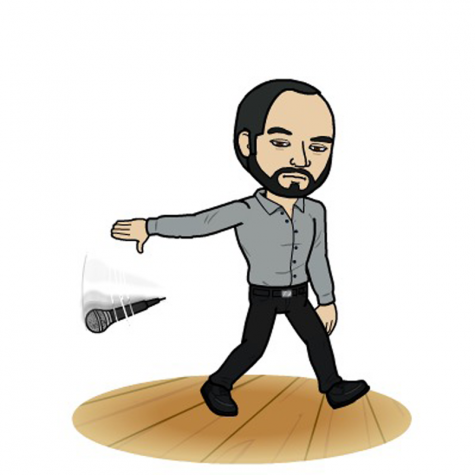 C)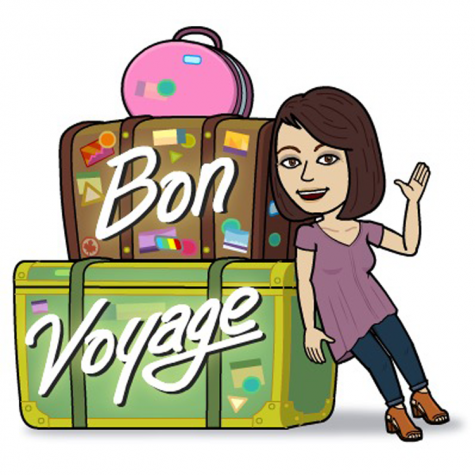 D)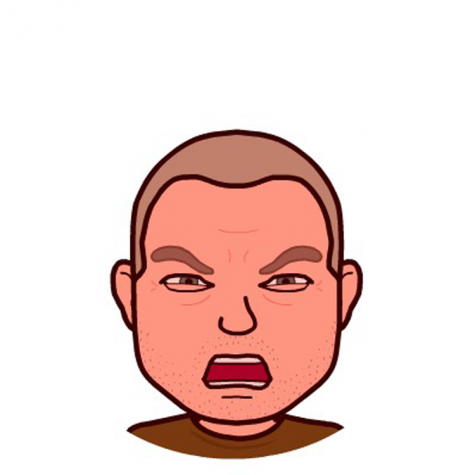 E)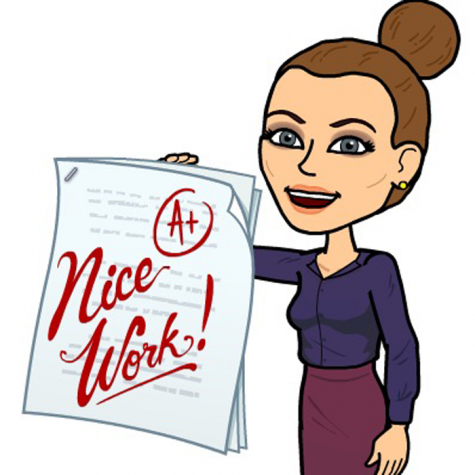 F)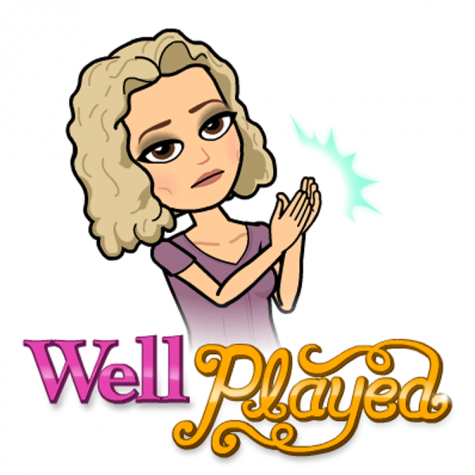 G)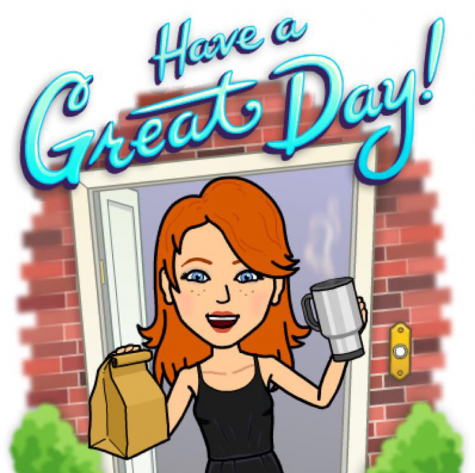 H)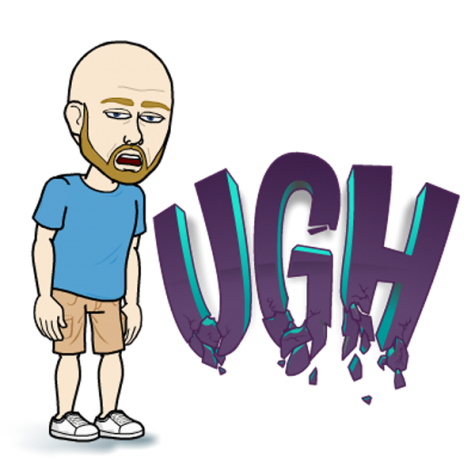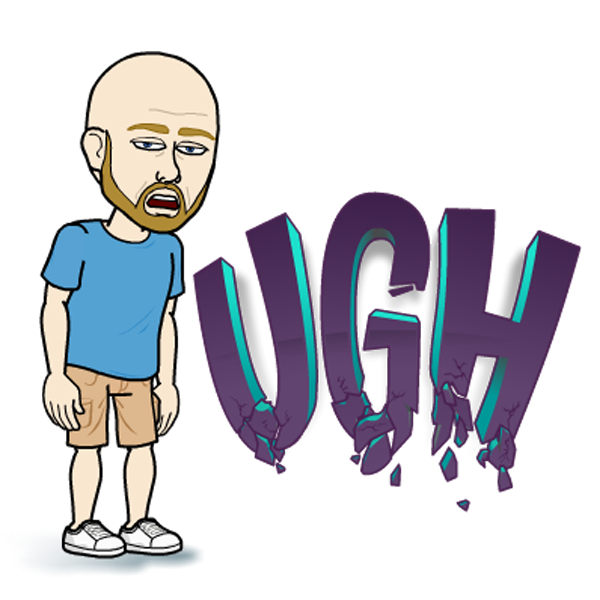 I)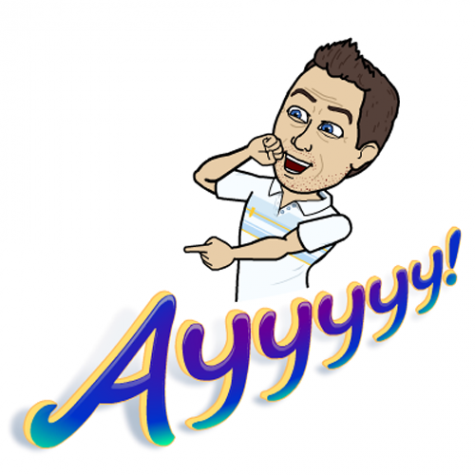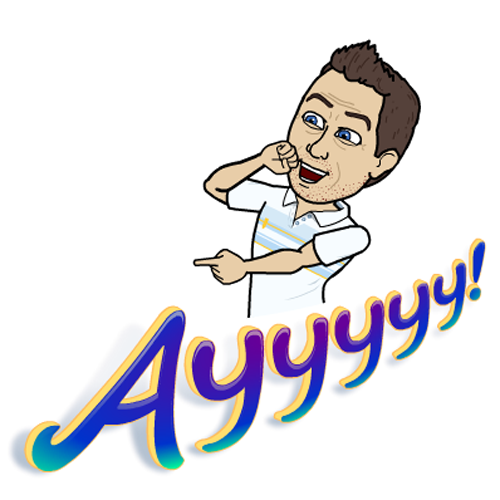 Now here are the answers!
A) Ms. Garvey
B) Mr. Whittemore
C) Ms. Way
D) Mr. Como
E) Ms. Piazza
F) Mrs. Glassberg
G) Ms. Hauschild
H) Mr. Benjamin
I) Mr. Malossi