Sports Update 4/5/16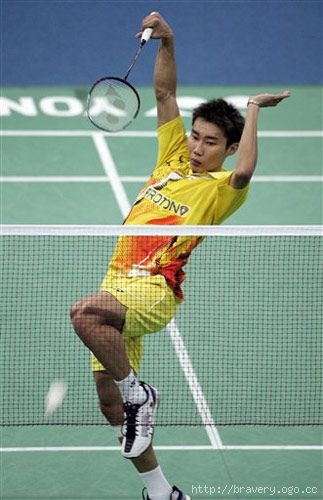 Baseball
Baseball suffered a tough loss against North Shore 7-1, but look to come back tomorrow a home against North Shore in the second game of the series.
Boys' Lacrosse
Boys' lacrosse continues their winning streak at Hicksville 18-12. Joe Tierney had 3 goals and 6 assists in the win.
Girls' Lacrosse
Girls' lacrosse beat Division yesterday 14-12, Bridget Cullinane had 5 goals and 2 assists in the win.
Girls' Badminton
Girls' badminton wins its first home match of the season 6-1 against Farmingdale. Hannah Shin and Ailen Yu take the doubles win for Bethpage.
Boys' Tennis
Boys' tennis was handed a tough loss against Lynbrook 4-3, but look to come back in their next meet.