BHS Promotes Autism Awareness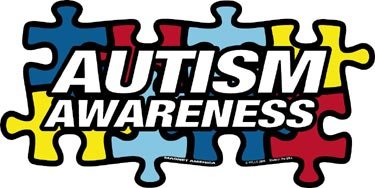 Tomorrow, April 2nd, 2016 is the eighth annual Autism Awareness Day. Today in BHS however, we will be bringing awareness to this disorder. In order to show your support and awareness, make sure you are wearing light blue. If you forgot…wear it tomorrow.
In order to show the world's support, landmarks will be lit up in the color blue tomorrow. Some examples of these global landmarks are the Panama Canal, the Orlando Eye (one of the largest and most famous ferris wheels in the world), Christ the Redeemer in Rio de Janeiro, Brazil, the Great Buddha in Japan, the Red Bull Arena in New Jersey, the Empire State Building, and many other sites.
If you don't own anything light blue, you can wear anything resembling a puzzle piece, such as a pin. Why a puzzle piece? Because it represents the complexity and mystery of Autism Spectrum Disorder. The puzzle piece represents the diversity and different levels of autism of those who are affected by the disorder.