Sports Report 3/29/16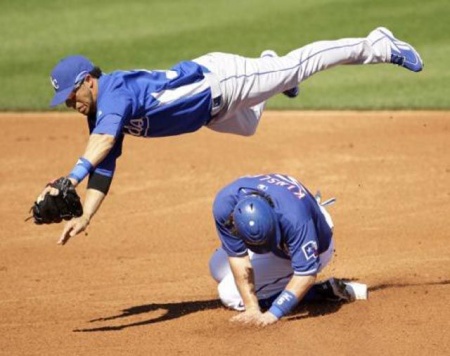 Baseball
The boys lost the first game of the season 8-2 yesterday against Lynbrook. The will look to even up the series today at home.
Softball
The girls lost a tough game yesterday against MacArthur 8-2. They will look to start the season off with a win as they play Plainedge in their first league game today.
Boys Lacrosse
The boys picked up an easy win against Carey, beating them by a final score of 12-5. Joe Tierney had four goals and three assists in the win.