What's the Last Good Book You Read?
Editor's Note: It has long been known that reading increases both knowledge and empathy. Educated people tend to read on their own, without being prompted by authority figures.  That's right: people actually read for fun. You want proof? If you've ever wondered what your teachers are reading right now, here's a guide.
Ms. Way: "As a history teacher, I really enjoyed reading an account of someone's experience during World War II."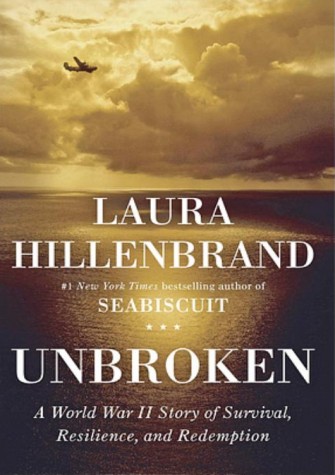 Seabiscuit author Laura Hillenbrand tells the incredible story of Olympic runner and WWII lieutenant Louis Zamperini in this #1 New York Times Bestseller. Unbroken recounts the aftermath of a U.S.  Army Air Force bomber's crash into the Pacific Ocean that killed all but three of the men on board. Winner of multiple book of the year awards, including the Los Angeles Times' Book of the Year Award for Nonfiction, Unbroken has been lauded by critics as evocative, moving, and inspiring.
Ms. Pane: "This book was life-changing." (see image in headline)
Barbara Kingsolver's The Poisonwood Bible follows an evangelical Baptist missionary family, the Prices, who in 1959 move from the U.S. state of Georgia to the village of Kilanga in the Belgian Congo, close to the Kwilu River. The Poisonwood Bible has won several awards, including the Book Sense Book of the Year Award for Adult Fiction and a spot on the New York Times 10 Best Books of the Year List in 1998.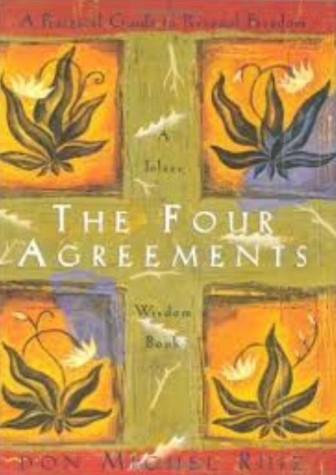 Ms. Bertolotti: "I think everyone should read The Four Agreements."  
Bestselling author Don Miguel Ruiz imparts ancient Toltec wisdom in this guide to life, love, and personal freedom. Published in 1997, the Four Agreements has sold 5.2 million copies in the U.S. and has been translated into 38 languages, and was featured on the Oprah show.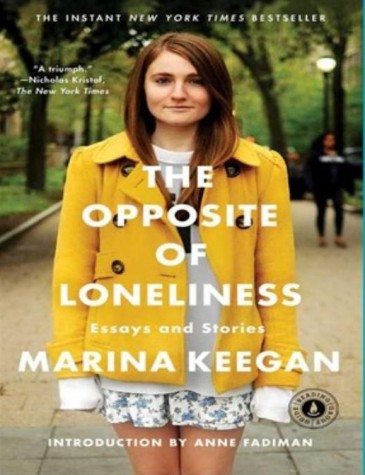 Ms. Whalen: "I started reading it before I found out who Marina Keegan was. Once I knew the story behind the book, it made it so much more profound."
This posthumous collection of essays and stories was compiled by 22-year-old Marina Keegan's family and friends after her tragic death in 2012. A Yale graduate, Marina had written a play that was to be produced at the New York International Fringe Festival and had secured a job at the New Yorker. The Opposite of Loneliness won the Goodreads Choice Award for Best Nonfiction in 2014.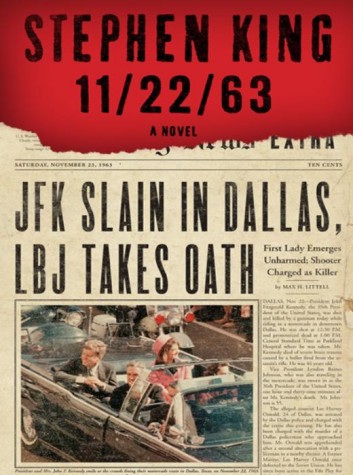 Mr. Malossi: "Stephen King is the greatest natural storyteller alive today. Don't be scared off because this book is more than 1000 pages."
This Stephen King novel tells the story of a high school teacher who travels back in time to the 1960s in an attempt to prevent the assassination of John F. Kennedy. In 2011, 11/22/63 won the Goodreads Choice Awards for Best Science Fiction and Los Angeles Times Book Prize for Mystery/Thriller.